For overseas companies that want to exhibit at Japanese exhibitions and gain sales channels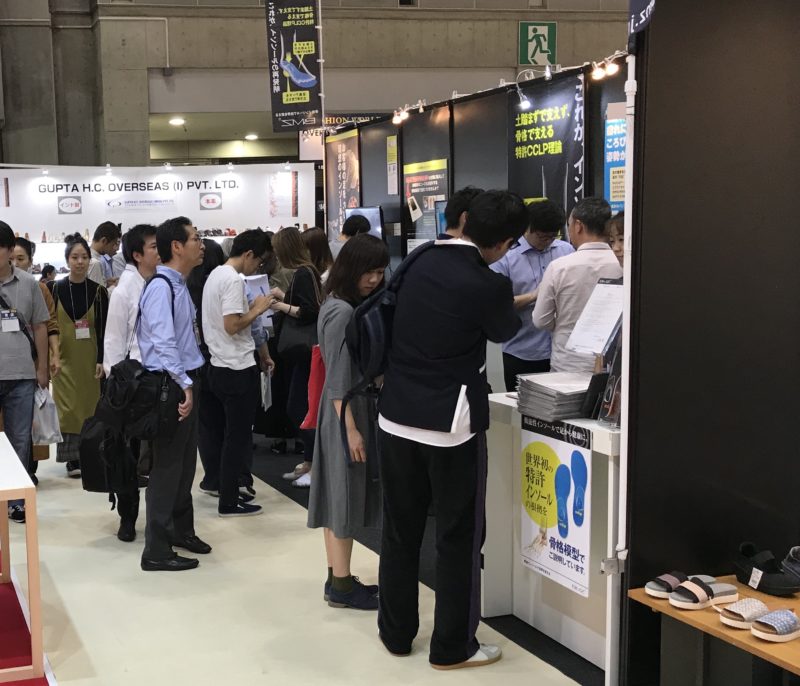 To foreign companies want to gain sales channels through Japanese exhibitions.
Japan is still an untapped market.
You can do business by bringing overseas products that are not so new, to the Japanese market.
Recently, deregulation has been taking place in Japan, which has made business easier than before.
In addition, the activities to participate in exhibitions and close business negotiations have become active, and many overseas companies are also increasing their participation.
However, due to differences in customs, more than 90% of booths are completely unacceptable to Japanese visitors.
Even after spending a lot of money for Japanese exhibitions, many companies are forced to return to their home countries without success.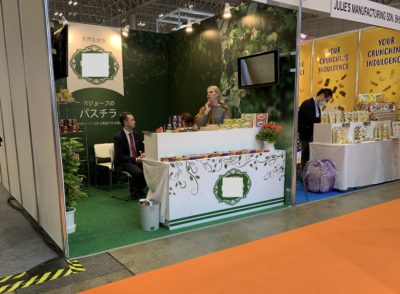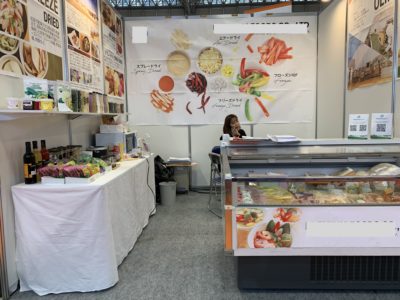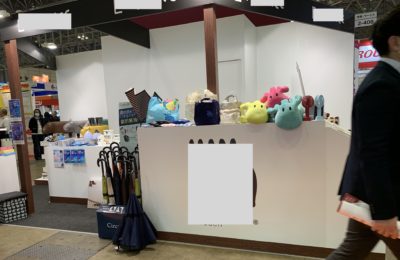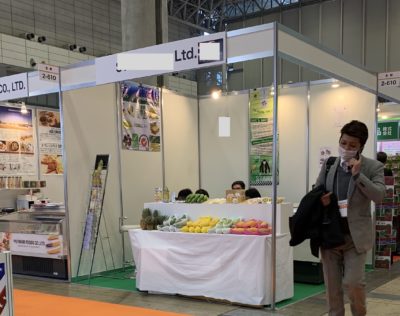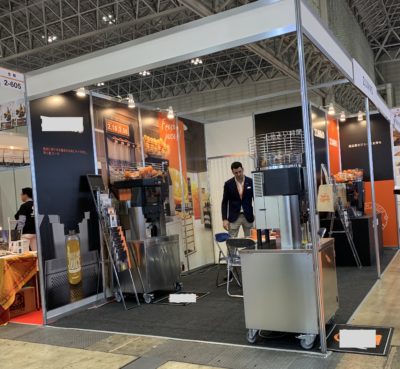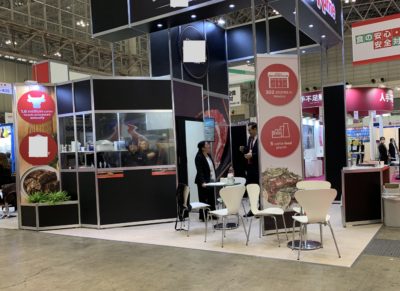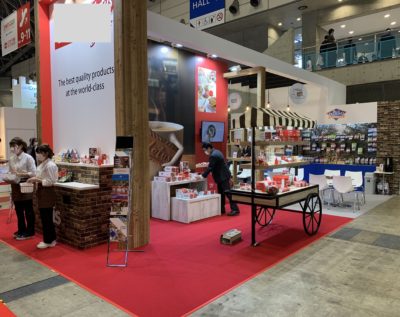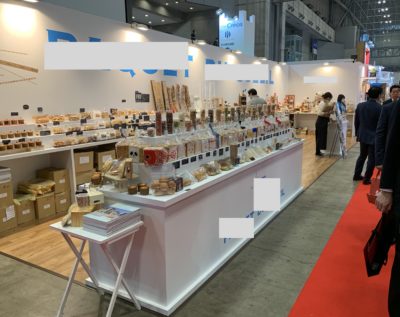 Of course, even for Japanese companies, there are many design booths that have failed.
Here, if you can display the message, catch phrase, design, color, and product to the visitors, you can get a lot of results from the expenses you spent.
But, a booth design that relies on a construction sales person cannot create an exhibition booth that attracts visitors.
By the way, my name is Toru Yuge.
I am a marketing consultant specializing in manufacturing.
I am the only trade fair expert in Japan who has taught more than 600 exhibition seminars in Japan.
I publish five business books, especially those that take advantage of exhibitions.
I receive requests from many public organizations, including the Tokyo Chamber of Commerce and Industry, and attend seminar consultants and individual consultations with companies.
I have about 70 lecturers this year.
In addition, I will provide individual guidance for exhibitions of about 50 companies.
I always think, "Is it okay to make a deficit at such an exhibition booth?"
There are many quiet booths of foreign companies that exhibited at Japanese exhibitions.
If you are planning to open up a sales channel in Japan through an exhibition, I would like you to make use of experts.
Leveraging Japanese marketing experience will expand your company's future potential.
One of the support course options is a 380,000 yen (plus tax) <approximately US $ 3,500> course that will allow the exhibition to be successful in three months.
・ Determine the selling points of your company's products according to the Japanese market
・ Write catch phrases 
・ Plan sales tools (design, printing cost, shipping fee will be charged separately)
・ Design booth layout
・ Planning and ordering of other necessary printed materials
・ Invention of mechanism to attract visitors
・ If necessary, introduction of domestic salespersons in Japan and control of dealers
The course that provides the overall support from the selection of the exhibition in one year is 100,000 yen (plus tax) <approximately US $ 940> per month.
We promise more comprehensive and effective results.
The meeting can be in English.
↓↓↓
Fill in your contact information on this contact form.
製造業のマーケティングコンサルタント、弓削徹でした。
本コラムは、ものづくりの現場での気づきや日々の雑感、製造業のマーケティングや販路開拓に関するノウハウなどをお伝えするものです。 お気づきのことやご質問、ご要望などがありましたら、お気軽にメッセージをお寄せください。
ものづくりコラム
column